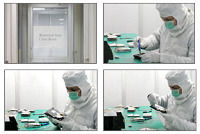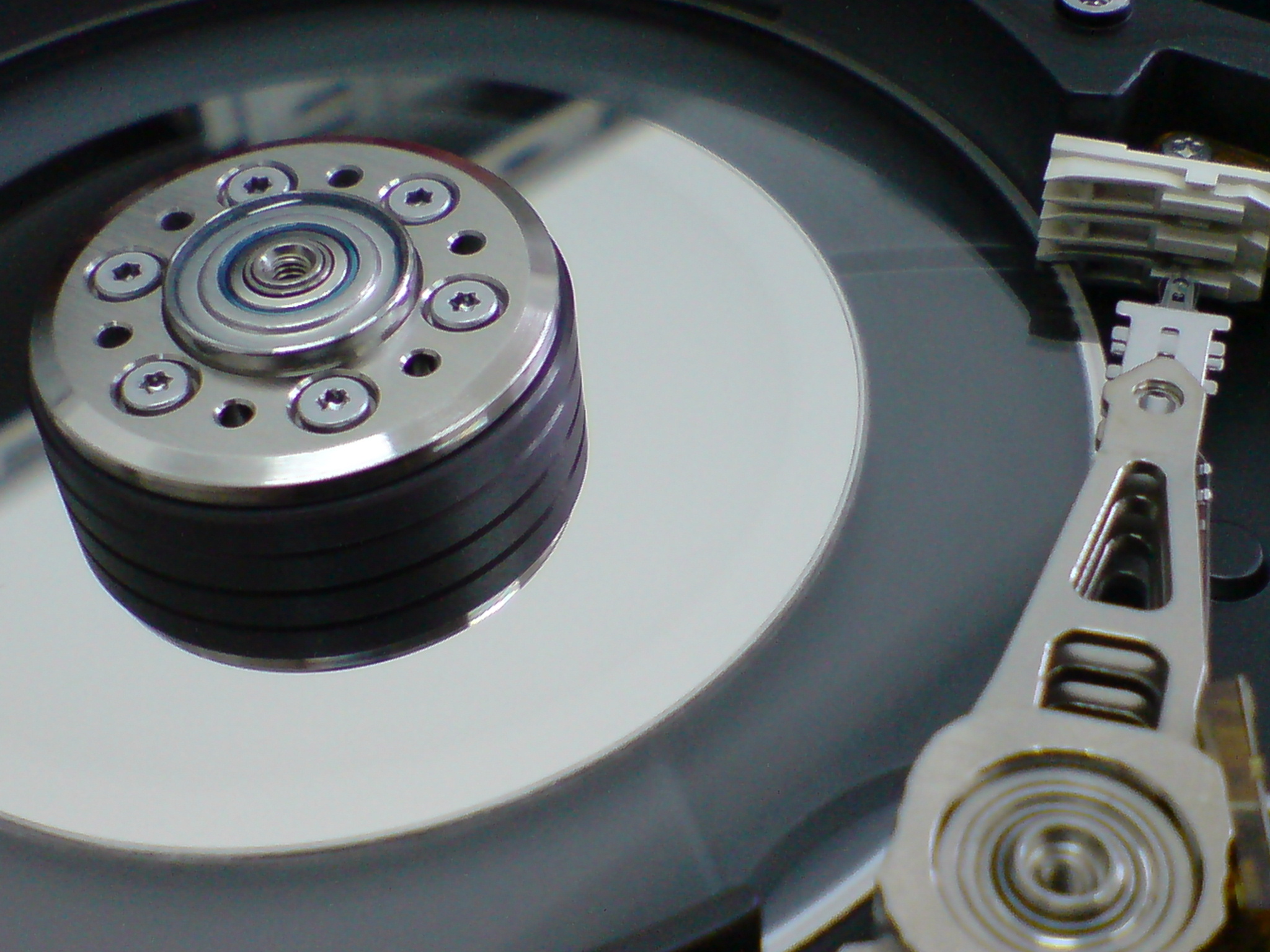 Can I try to recover on my own?

There is quite a number of off-the-shelve software available for downloading but use at userís own risk. The end-results are not guaranteed and it might further damage the data structure which make data recovery became impossible. SymplexZ does not provide any free data recovery utilities, and here are the reasons:
Even the best programs only work in very specific situations. While these free tools that available may help, usually only help if you are encountering a specific data loss situation.
Some programs may cause further or permanent data loss. While these programs are provided with good intention, even when carefully used these utilities may cause recoverable data to be permanently lost and may cause the loss of additional data.
Data recovery utilities can be very complex, and require highly-trained data recovery specializes for them to be effective.
No "Do It Yourself" software in the world can fix a physically-damaged drive or disk that is the source of lost data.

While it is possible that you might be able to correct minor causes of inaccessible data, there is a much greater risk of causing further data loss or diminishing the chances for a successful recovery.

It is also very important that you never attempt any data recovery techniques - including using any software or utilities - on any disk or drive that is making any unusual noises or has obviously had a physical defect.
Who will engage data recovery services?
Theoretically, anyone that has stored their data regardless digital photos to company or personal data on any form of electronic storage media can be our potential customers. Well, it really depends on how the user values their data as compare to the recovery charges. For example, if the user thinks that their data is only worth $200 but the cost of recovery is $500 then the user will think it is very expensive and he will not proceed with it.


How can we help?
We will evaluate how badly is the damages of your storage media and if recoverable, how much data we are able to retrieve. We provide minimal EVALUATION Fee of S$80.00/drive and S$150.00/drive for non-server drive and server drive respectively (applicable within Singapore only). For oversea user the EVALUATION Fee of US$80.00/drive and US$150.00/drive for non-server drive and server drive respectively. Beside that, oversea user has to take care of the freight charges to and fro, including the government tax if necessary.
How much will it cost me to recover my data?
If data is retrievable, we will inform user how much data being recovered, length of the recovery process and the recovery cost. We will only proceed upon userís approval; otherwise, the recovery process will be terminated and storage media will be returned to the user. If the user agree with the evaluation result and would like to proceed with the process, the recovered data will be stored on the suitable storage media provided by user.
How to engage our services?
Any enquiries are welcome. We will provide you with a satisfactory answer to the best of our capabilities.
Any enquiry, you may email us at talk2us@symplexz.com or call us at (65) 9029 9697